Synchronisation licensing
We welcome enquiries about using our music in all media. Over the past four decades we've accumulated over 3,000 tracks by highly credible and seminal artists, mainly from the rock, punk, gothic & indie world, but also embracing quality Americana, ambient techno and psychedelic genres.

Our music has appeared on TV in programmes such as The Sopranos (HBO), Lilyhammer (Netflix), Buffy The Vampire Slayer (20th C. Fox) and Californication (Showtime). It has advertised the Vans, Bottega Veneta, Kia Stinger and Nike brands, and enhanced EA video Games. It's featured in films such as CBGB, the Japanese manga movie Yu-Go-Oh!, and been requested by film directors such as Martin Scorsese, Rosanna Arquette and Jonathan Demme. Our releases have been chosen to be placed in iconic productions such as High Fidelity and Made In Chelsea.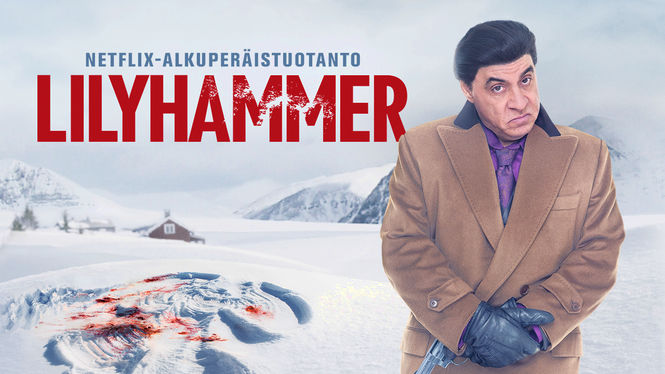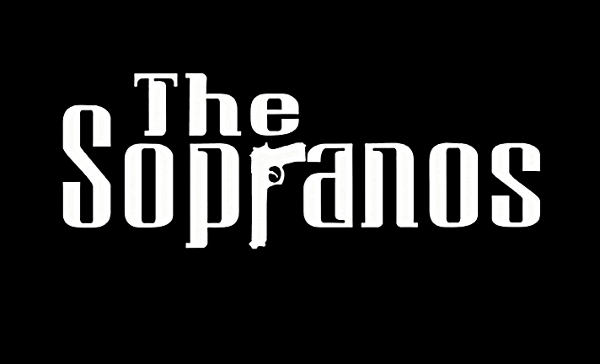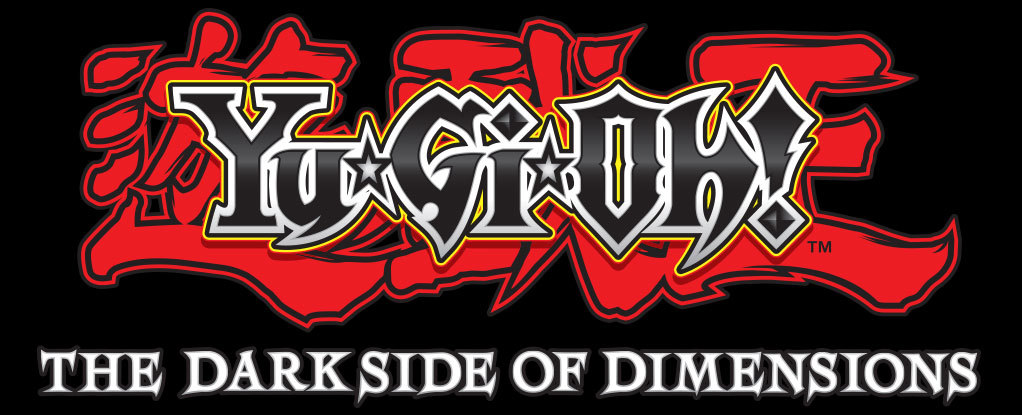 Artists we hold or administer rights for include Johnny Thunders /& the Heartbreakers, Mercury Rev, The Eden House, Fields of the Nephilim, Iggy Pop /& the Stooges, Wilko Johnson, Sid Vicious, The Slits, The Adicts, UK Subs, Specimen, March Violets, Family Fodder, King Kurt, NFD, Geraint Watkins, The Hillbilly Moon Explosion amongst many, many others.
We hold music publishing rights to over a quarter of our catalogue and can license those on a one-stop basis. Here's a one-stop punk, garage and hardcore playlist, here are some one-stop gothic, darkwave and ethereal tracks and we have many more indie and alternative tracks, including instrumentals.
We have over 100 cover versions, from faithful recreations to punk interpretations and the downright bizarre. Here are Spotify covers playists by decades: 60's covers, 70's covers, 80's covers, 90's & onwards covers and 50's & before covers.

We can suggest songs that may fit your brief, and promptly send samples for review.
Audio product licensing (CD and LP)
We are always open to proposals to license tracks for compilations, and also for full-length CDs and LPs. We hold worldwide rights in the majority of our recordings.

Please This email address is being protected from spambots. You need JavaScript enabled to view it. with the subject 'Licensing enquiry' and a description of your request, or phone if you need quick answers to questions.