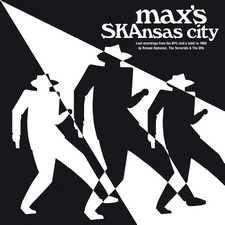 Recently unearthed 'lost recordings' from the early New York ska scene in 1980, in limited edition milky clear vinyl LP, CD and digital services.

When the New York City ska scene germinated in parallel to the UK Two-Tone movement, the max's kansas city club was at the heart of it. The clubs pioneering record label, run by Max's booker Peter Crowley, recorded a number of sessions in 1980, including with legendary Skatalites founder Roland Alphonso. But only two 7" singles, by San Francisco's The Offs and NYC's The Terrorists, ever got issued prior to the label folding.

Subsequently the NY ska scene exploded, with many bands achieving great success. Now these five studio recordings of Roland Alphonso's most well-known ska instrumentals and unissued sessions by The Terrorists and The Offs finally can be heard.
In total ten of the album's 15 tracks are issued for the very first time, and it comes with authoritative sleeve notes on the inner bag by ska writer and player 'Marco On The Bass', Mark Wasserman.
max's kansas city was a legendary hive of creativity in the 70's New York City. First as a hang-out for the Warhol/Factory set, then a second lease of life in the birth of the punk-era. Previously undocumented is its part in a fledgling NYC ska scene mirroring the UK's Two-Tone movement.

Tracklist: - Roland Alphonso – Tear Up; The Terrorists – Pressure and Slide; Riis Park; Roland Alphonso – Musical Resurrection; The Terrorists – Justice; The Offs – You Fascinate Me; Roland Alphonso – Four Corners; The Terrorists – Working in a Coalmine; Treat Her Right; Roland Alphonso – Sax Skandal; The Offs – My World; The Terrorists – Fade Away; Roland Alphonso – Bridge View; The Offs – Easier Said Than Done; The Terrorists - Take It Easy (Champs Elysee)
FREUDLP122 5013145212219 Record Store Day vinyl: April 13 2019
CD release follows: FREUDCD122 5013145212226
Both the CD and LP are now on sale at our Jungle Direct Store.
Also now available on Spotify, Apple and all digital services.
Preview 'Tear Up' by Roland Alphonso on Youtube:-
Roland Alphonso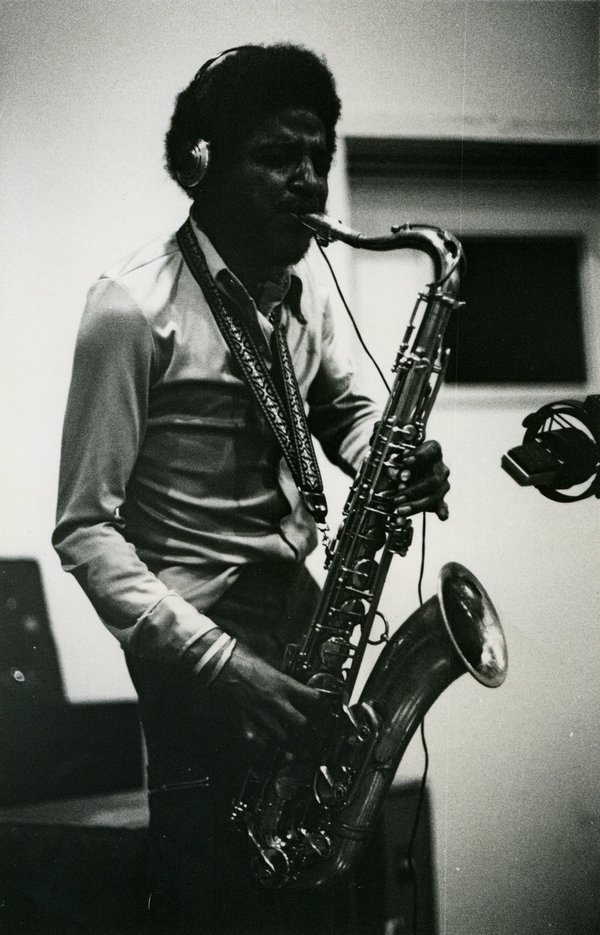 The Terrorists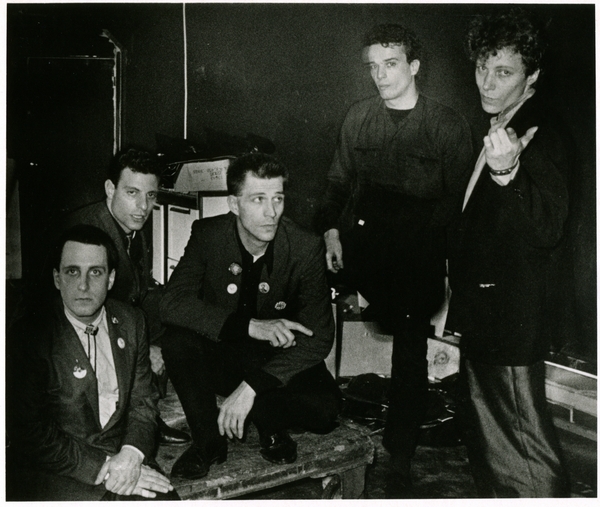 The Offs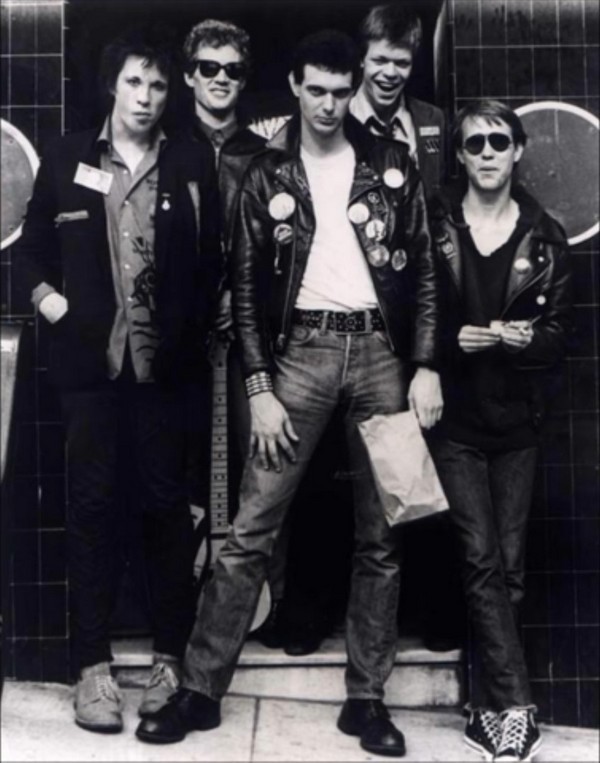 T-shirt available soon - check for a 'Merchandise' link on the left menu